Insurance & Estate Appraisals | Estate & Household Sales | Estate Liquidation Services | Rochester, NY
Trust your antiques to the professionals at Jack Wanderman & Associates
With more than 35 years experience in the art and collectibles market, Jack Wanderman & Associates offers premier estate & household appraisals and sales in the Rochester and Western New York area. Our services include:
Appraisals. We can help determine market value and provide appraisals on antiques, collectibles, prized possessions or items left to an estate.
Estate & Household Sales. We can arrange complete estate sales and select the most appropriate sales venue.
Collectibles. We can facilitate a private sale within our extensive network of private collectors, corporations, galleries and museums.
Insurance Appraisals. We can establish proper insurance coverage for valuables to provide protection in the event of loss.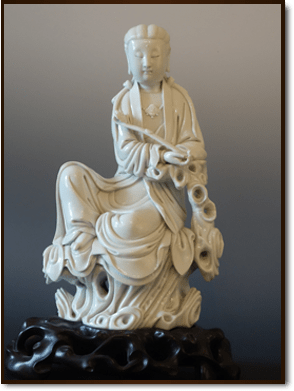 Check out our upcoming sales
Today, with thousands of appraisals to our credit, Jack Wanderman & Associates is recognized as one of the most knowledgeable appraisers of art, antiques and collectibles throughout the Rochester, NY, and Western New York region. To maximize the value of your antiques and collectibles, knowing who to trust is essential. Trust your treasures to someone who knows their value.
"Trust Your Treasures to Someone Who Knows Their Value."
Call us today for a no-obligation consultation.